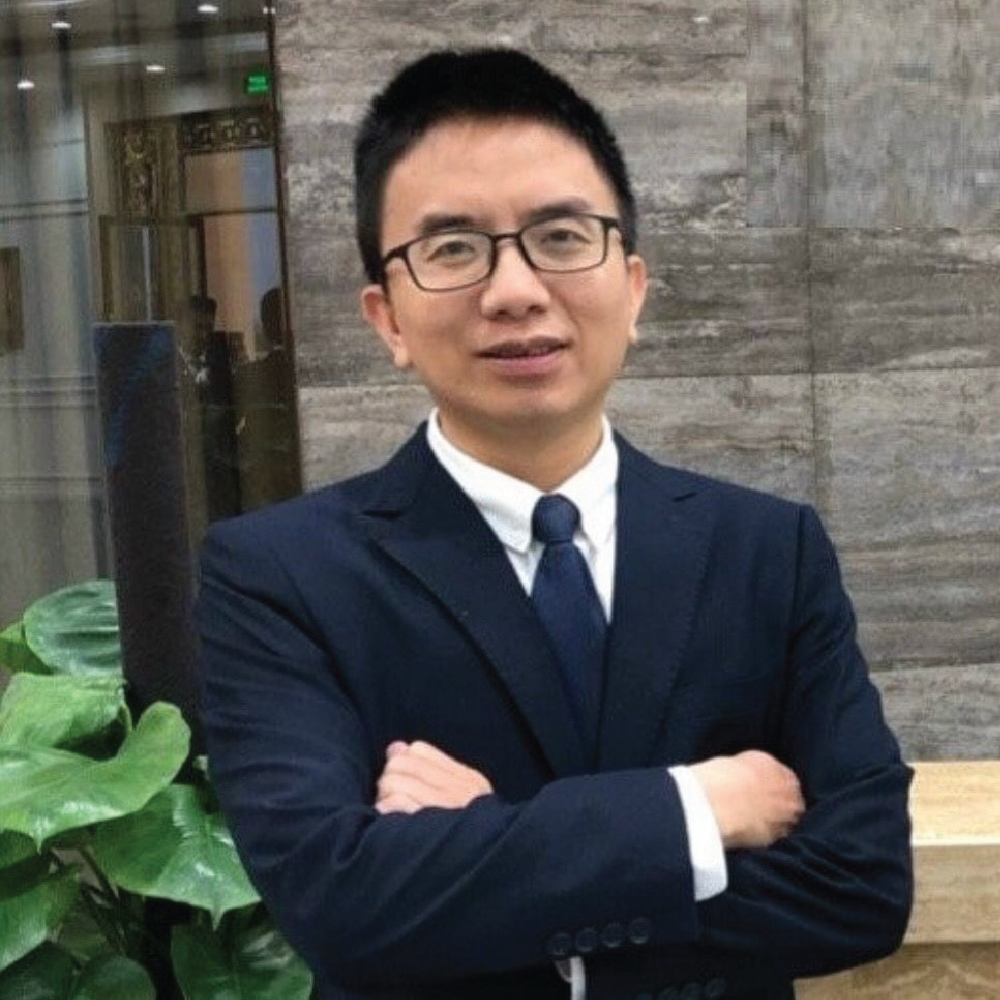 Senior Advisor in Human Resources Development and Analytics
Mr. Anh Ly has a remarkable track record of over 20 years in reshaping human resources, holding influential positions as HR Director at Vinbus, SonHa Group, and Fecon. However, it is his exceptional consulting prowess that truly sets him apart.
Mr. Anh Ly's consulting expertise goes beyond conventional HR practices, as he seamlessly integrates innovation into his strategic insights. His visionary approach to human capital development has continuously shaped organizations, establishing him as an eminent figure in the field. With his transformative contributions, Mr. Anh Ly redefines approaches and drives impactful change in the realm of human resources.
VMCG
Venture Management Consulting Group