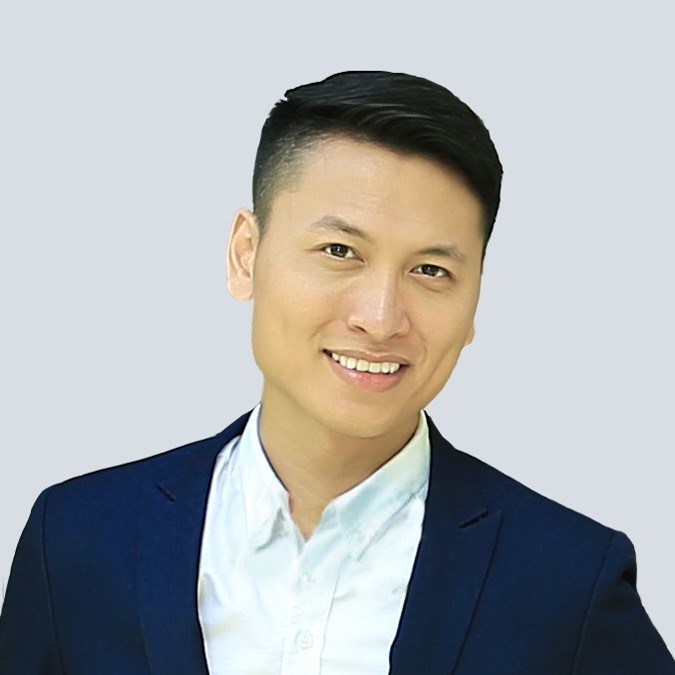 Senior Advisor in Ecommerce and Loyalty Applications
Mr. Hieu Le, CTO of IZZI Platform, boasts a diverse tech background. With notable positions held at FSS, LLD, Hitec, and ATC Soft, he has consistently showcased his expertise and proficiency. His true distinction lies in his strategic consulting capability.
Beyond tech roles, Mr. Le merges innovation with business strategy. His valuable insights serve as catalysts for growth and transformation within organizations. As a dynamic CTO and consultant, he redefines tech's boundaries, leaving an indelible industry mark.
VMCG
Venture Management Consulting Group