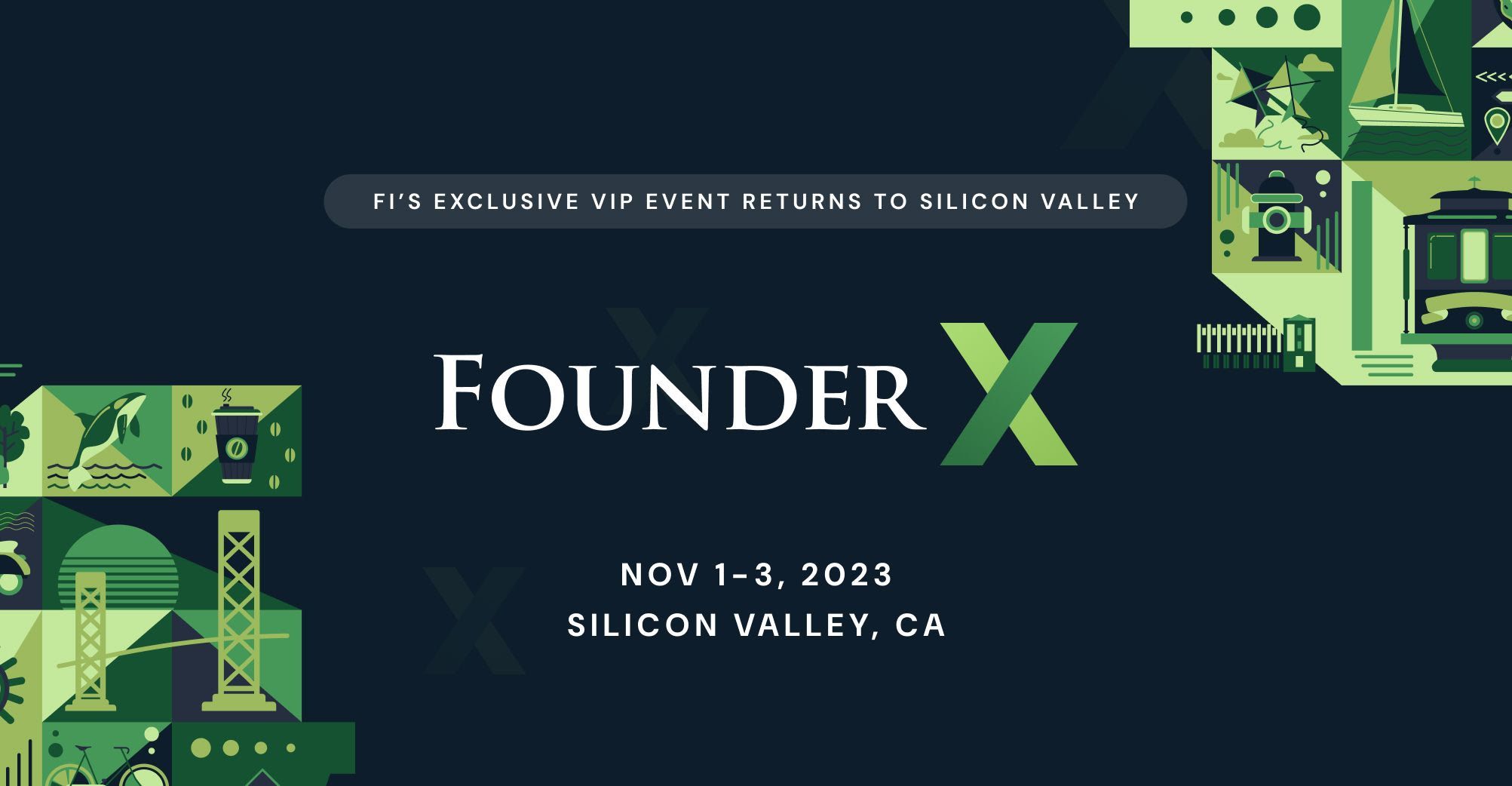 VMCG Capital at FounderX 2023
FounderX, the global gathering orchestrated in Silicon Valley by the visionary minds at the Founder Institute and Decile Group, brought together a select assembly of alumni, mentors, local leaders, and investors from every corner of the world. It was an extraordinary convergence of impassioned minds, poised to ignite a journey of transformation and enlightenment.
The dynamic duo of Jonathan Greechan, the Co-Founder and CEO of the Founder Institute, and Adeo Ressi, the mastermind behind Decile Group and the Executive Chairman at the Founder Institute, delivered opening remarks that were more than mere words; they were a heartfelt narrative of the Founder Institute's evolution since its inception in 2009. Their story spoke of unwavering dedication, global expansion, and the birth of thousands of startups.
But it wasn't just the founders and leaders who moved the audience. The soul of FounderX was in its spirited discussions on venture capital and investment strategies. Founders and mentors had the opportunity to interact and engage with venture capitalists and general partners, including luminaries such as Jed Katz (Javelin Venture Partners), Martin Tobias (Incisive Ventures), Mercedes Bankston (FI Silicon Valley), July Andraous (Jambaar Capital), Jukka Alanen (Rebellion Ventures), Mike Sherbakov, Lisa Song Sutton (The Veteran Fund), Kamal Hassan (Loyal VC), Genevieve LeMarchal (Suncoast Ventures), Ali Jamal (First Check Ventures), George Ploss (Oracle NetSuite Startup Accelerator), Ihar Mahaniok (Geek Ventures), Guc Ozenci (FI Washington DC program), and Leah Edward (Lighter Capital). They skillfully navigated the tumultuous waters of venture capital, offering invaluable insights and pearls of wisdom.
The Fireside Chat Sessions were deeply inspiring. Evan Goldberg, the Co-Founder of NetSuite, orchestrated a symphony of trials, triumphs, and an acquisition worth $9.3 billion. Eren Bali, the Co-Founder of Udemy and the visionary behind Carbon Health, continued to fuel the entrepreneurial spirit. The stage was then graced by Peter Pham, the Co-Founder of Science, known for orchestrating Dollar Shave Club's $1 billion exit to Unilever, as well as behind Liquid Death, Photobucket, and BillShrink deals. Finally, the iconic angel investor, Jason Calacanis, who has backed over 250 startups, including seven "unicorns," left an indelible mark.
FounderX 2023 was not merely an event; it was a fervent congregation of dreamers, thinkers, and doers. Attendees departed not only with knowledge but with a blazing fire in their hearts and a renewed sense of purpose, fortified by the global spirit of collaboration and shared learning that reverberated throughout the event.
We eagerly anticipate the exciting journey ahead with Founder Institute and VC Lab.